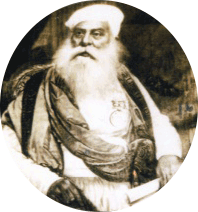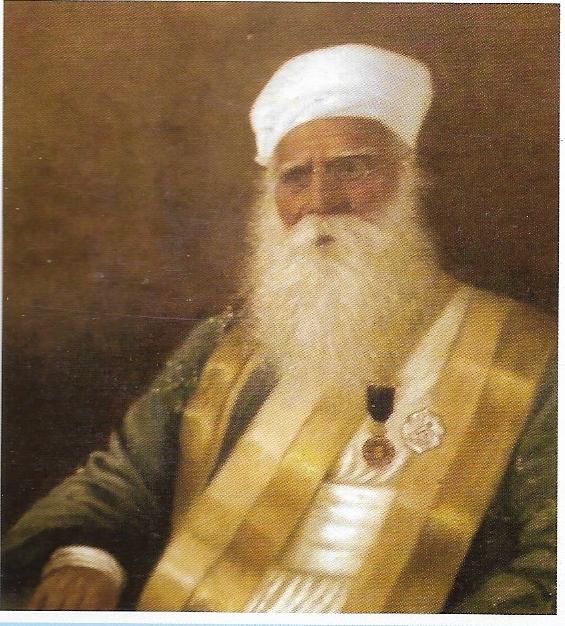 A beginning..
To perpetuate the memory of their high priest Sardar Dastur Nosherwan Jamasp, the Parsi Community raised subscriptions to establish Sardar Dastur Nosherwan Girls High School in 1893 at House # 317, Main street, Pune. Later on being presented Bungalow No 3, Arsenal Road (now Moledina Road) by the brothers of the high priest, the school shifted to its present location in 1911, to accommodate a larger number of children, the school underwent expansion when a new building was evicted by the three surviving brothers in the memory of their sister Bai Behmanbai Pestonji Kanga.
Subsequently, to commemorated the Shams-ul-Ulema Sardar Khan Bahadur Dr. Hoshang Jamasp Dastur, MA Phd, CIE Sardar Dastur Hoshang Boys High School was inaugurated on 8 Jan 1912.
In 1929, the Trustees/Board of Management was formally established and registered as Charitable Trust to administer and manage the schools. Over the years, from its humble beginning, the Sardar Dastur Schools have grown to cater to the requirements of the local populace. Nursery and Primary school was added in 1953 and given a new building in 2006. In 1998 the Sardar Dastur Hormazdiar High School was founded by the late President Sardar Dastur Hormazdiar Nosherwan Kaikobad Dastur and a new building was provided in 2001. In 2006, with an aim of giving comprehensive all round education and to prepare students for challenges of under graduation, Sardar Dastur Schools Trust started the Sardar Dastur Hormazdiar Junior College.
The imagination and vision of the founders has made Dastur Schools prestigious institutions which endeavor to provide quality education to all sections of the society.
In addition to allowing the students to achieve their academic potential, our institutions place special emphasis on development of character, personality and on nurturing values to become responsible citizens.
The Dastur Schools & College, over the years have evolved an ethos which aim to bring about holistic modeling of students by adopting an inclusive approach.
At Dastur Institutions, we believe in all round development of students. The curriculum is not only ever evolving, it has a progressive outlook with an intelligent vigour wherein students are encouraged to think critically, be curious and discover unchartered paths. Through varied co curricular activities, the students are taught to imbibe all qualities which leads to development of character.
Dastur Schools and College are modern and forward looking; Yet they remain rooted to the values and ideals on which they were founded. At Dastur Institutions, we take adequate measures to ensure a safe environment for children. The management has instituted prescribed practices and standard operating procedures to ensure safety and there is no occurrence of any untoward incident.
Our institutions follow the State Board (HSC / SSC) curriculum and employ modern teaching methodologies through smart classrooms with dedicated audio visual aids. The engaging co-curricular activities has a trained faculty which nurtures each student to identify his/her strength and channelizes their energies optimally.